West Chester Site Specific Landscape Design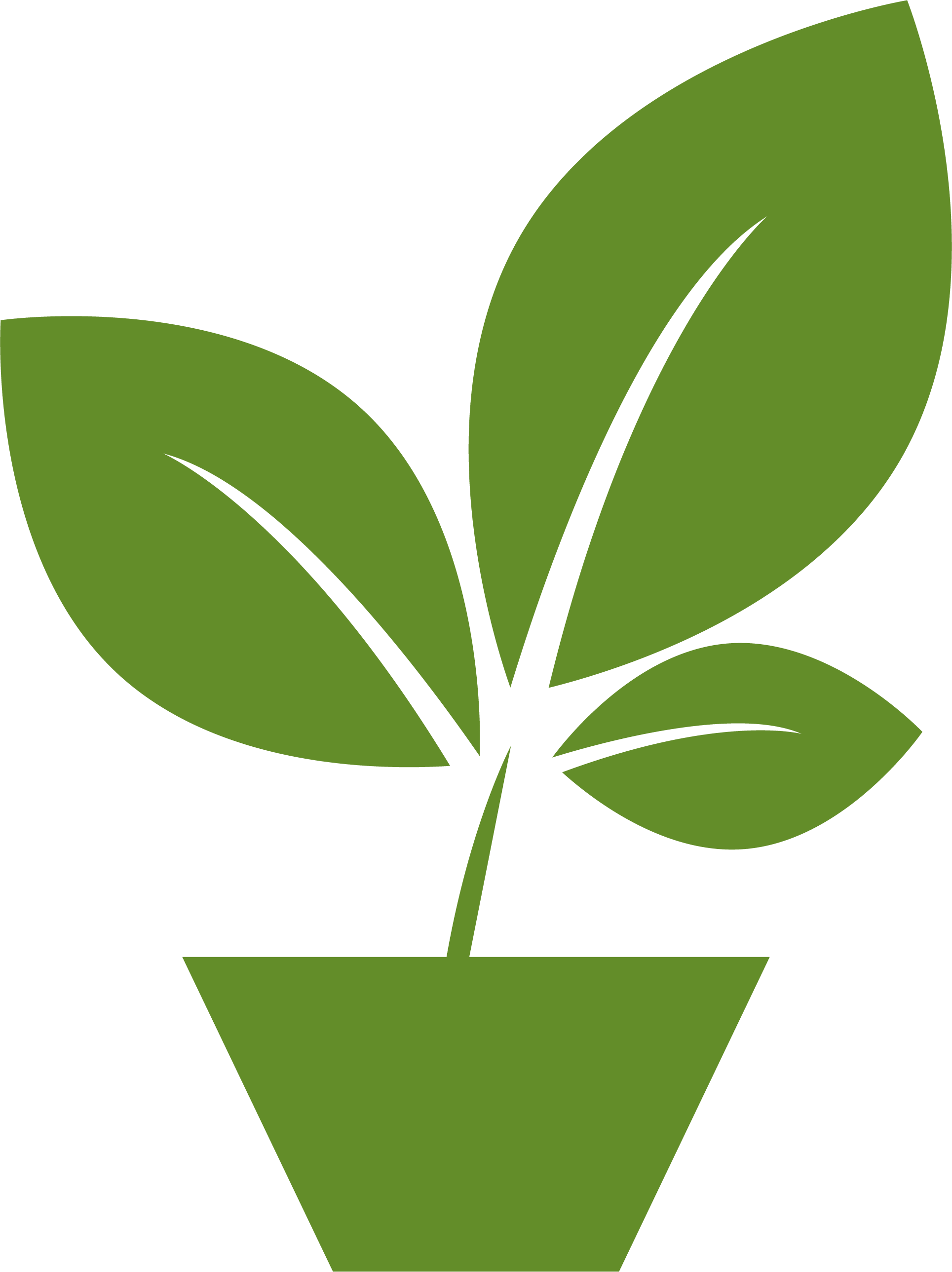 We love working with West Chester homeowners to find a perfect landscape design that is beautiful and functional. Each and every one of our projects reflect unique tastes and personalities from each of our clients while also maximizing the potential of the space. Our designers work with many different factors such as site architecture and local ecology to inform the entire process.
Backyard & Front Yard Landscaping Designers
CMG Landscaping are professional landscapers who offer Backyard Landscape Design/Front Yard Landscape Design for all your Lawn and Landscaping Ideas.